Graphic @ Sydney Opera House Announcement
---
---
SYDNEY OPERA HOUSE PRESENTS

A festival celebrating the art of graphic storytelling, illustration, comics, animation and music
Friday 4 November – Saturday 5 November 2016
As Graphic enters into it's 6th edition, it continues to champion and draw light on the worlds leading (and underground) artists from the worlds of comics, music, animation and film. It's a privilege to work on this unique event with my co-curator Ben Marshall and the Sydney Opera House team.
Every year when programming Graphic we are lucky enough to have multiple moments when we get the chills. Hair standing on end, adrenaline coursing through our system in the realisation that something very special is coming together. Something new and never before seen. A new act of artistic creation, an idea being brought to life or something that has been years in the making coming to fruition.
We're very proud to present…
Matt Groening (The Simpsons) first Australian appearance in "Secrets of The Simpsons and a Couple of Millhouse Fun Facts
+ Matt Groening & Lynda Barry will appear together in; Love, Hate & Comics.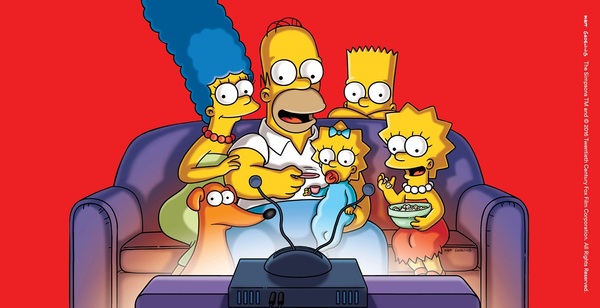 George Lucas's first film THX 1138 with live score by Asian Dub Foundation. Personally approved by George Lucas himself for this years festival.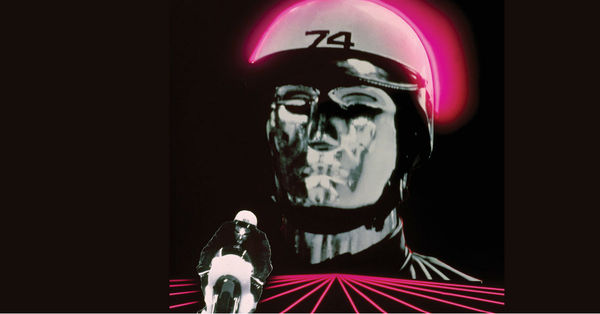 For The Love of Neil Gaiman; Free Film Screenings of "Likely Stories" + Dream Dangerously + Neil will appear live via Satellite for a Q&A and more!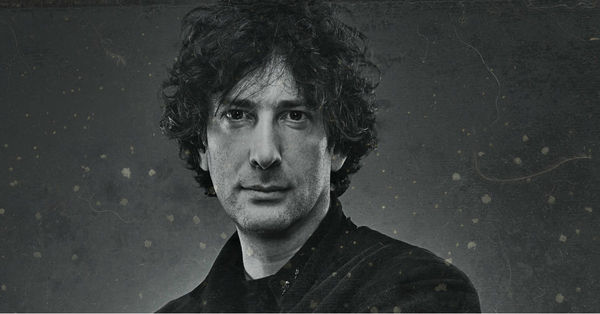 PLUS a huge program of free art with a heavy focus on local content featuring appearances by some of Australia's most beloved cartoonists, eye-popping animators, and visual satirists.
Such as…
Brandon Graham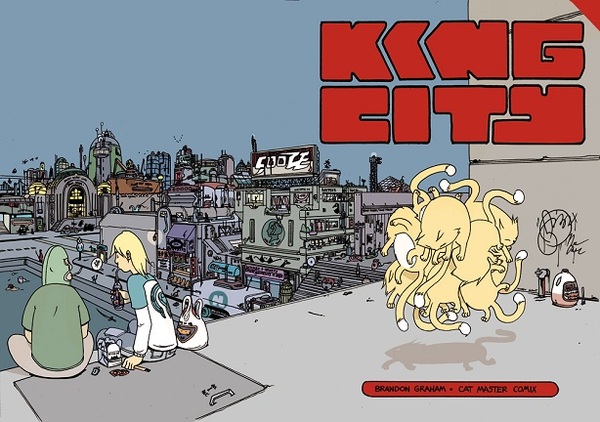 Michael Leunig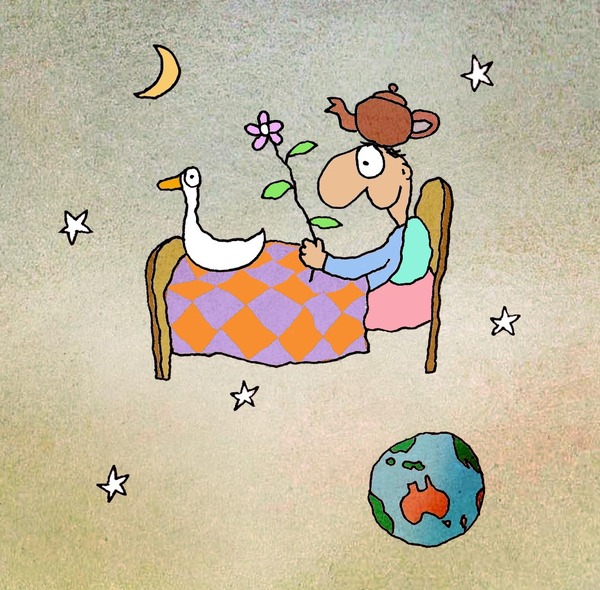 First Dog On The Moon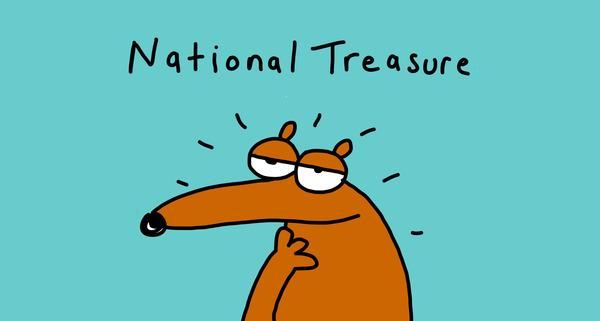 Felix Colgrave' animated psychedelic kingdoms with Greg Sharp & Alex Grigg.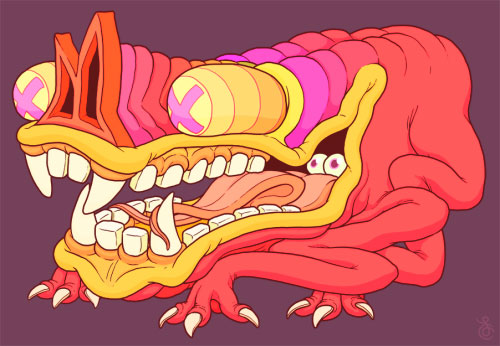 A State of the Nation Address on Australian Comics featuring;
Safdar Ahmed, Alisha Jade, James Andre & Sarah Howell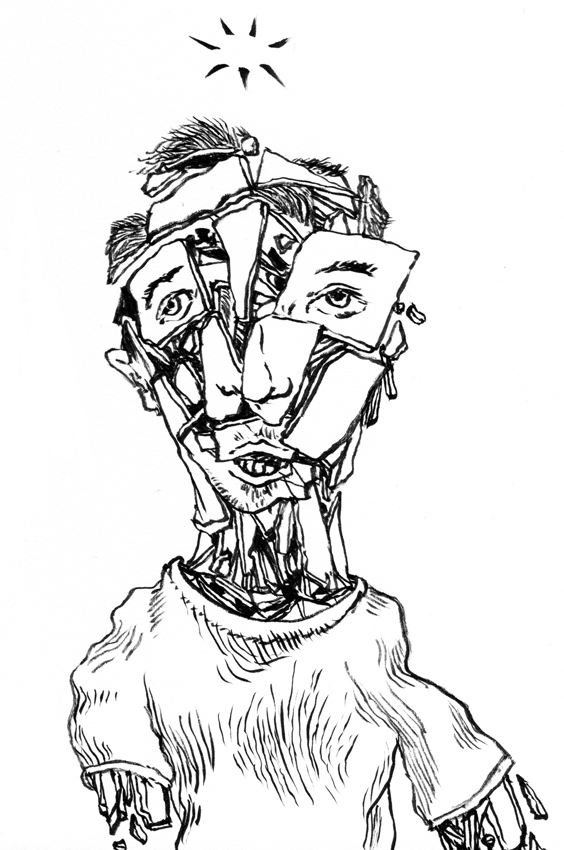 PLUS:
GRAPHIC's free film screenings are back, with:
Chris Ware collection narrated by Ira Glass & animated by John Kuramoto;
Alan Moore: Show Pieces;
Australian premiere of the documentary on legendary French artist Moebius Redux;
Two more Likely Stories from the Neil Gaiman universe; and
A collection of shorts from Bill Plympton, Jim Woodring, Don Hertzfield, John Kuramoto and Tony Millionaire: The Drinky Cow Show.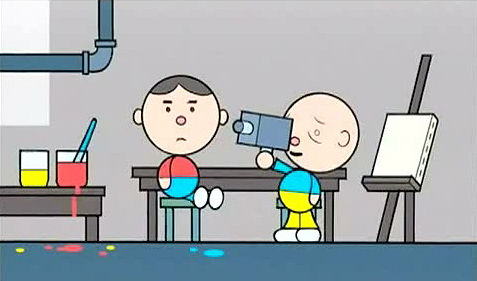 TICKETS: Tickets on sale to the general public Friday 9 September, 10am
Insiders pre-sale Tuesday 6 September, 12pm
graphic16.sydneyoperahouse.com
Graphic is co-curated by Jordan Verzar & Ben Marshall.
---
---