Kiasmos Return to Australia!
---
---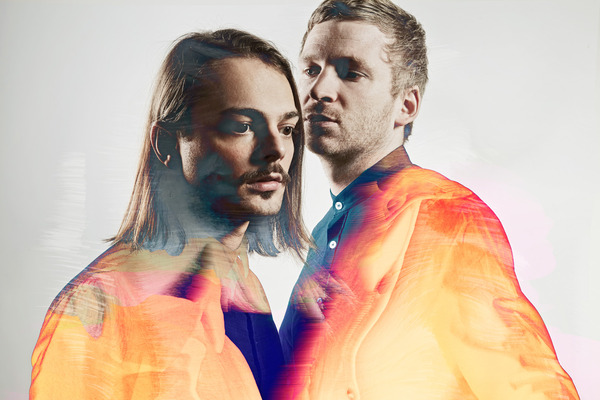 Kiasmos Return to Australia!
Kiasmos is made up of Icelandic BAFTA-winning composer Ólafur Arnalds, known for his unique blend of minimal piano and string compositions with electronic sounds, and Janus Rasmussen from the Faroe Islands, known as the mastermind of the electro-pop outfit Bloodgroup.
Receiving a rapturous response to a handful of shows in Australia in 2015, they are back to play some major festival appearances and a few carefully chosen side shows.
Listen to Kiasmos HERE
Tuesday 7th March
Oxford Art Factory, Darlinghurst NSW
http://bit.ly/2lBbYCO 
Wednesday 8th March
Howler, Brunswick VIC
http://bit.ly/2m2JYcm
Friday 10th March
TBC Club, Brisbane QLD
https://goo.gl/j80H0Y
Saturday 11th March
Days Like This Festival, Randwick NSW
http://www.dayslikethisfestival.com.au/
Sunday 12th March
Pitch Festival, Mafeking VIC
http://pitchfestival.com.au/
Monday 13th March
WOMADelaide, Adelaide SA
https://www.womadelaide.com.au/
---
---