Neil Gaiman previews his forthcoming Novel, Sydney Jan 25th.
---
---
"Presented by Top Shelf in association with Sydney Writers' Festival"
An Evening with Neil Gaiman – Jan 25th – City Recital Hall Angel Place in Sydney. 
Neil will be talking and reading from his work, including his next novel for adults, "The Ocean at the End of the Lane".
Each ticket holder will receive an exclusive preview of Neil's forthcoming novel on the night.
Neil Gaiman is credited with being one of the creators of modern comics, as well as an author whose work crosses genres and reaches audiences of all ages.  He is listed in the Dictionary of Literary Biography as one of the top ten living post-modern writers and is a prolific creator of works of prose, poetry, film, journalism, comics, song lyrics, and drama.
Gaiman is a New York Times bestselling author of novels for adults and children and an award winning writer and curator of short fiction. He has written and directed for films and television — his 2011 episode of Doctor Who, "The Doctor's Wife," caused the Times to describe him as "a hero" and won the Hugo, Ray Bradbury, and SFX awards. Gaiman has written many books for readers of all ages. 'The Graveyard Book' has won the UK's Booktrust Prize for Teenage Fiction and the Newbery Medal, the highest honor given in US children's literature, as well as the Locus Young Adult Award and the Hugo Best Novel Prize.  The awarding of the 2010 UK CILIP Carnegie Medal makes Gaiman the first author ever to win both the Newbery Medal and the Carnegie Medal with the same book. He is currently adapting his adult novel "American Gods" into a television series for HBO. He has unruly hair.
The press said…
"A one-man story engine . . . [Gaiman] is indeed a national treasure."—Washington Post Book World
"A rock star among authors . . . Gaiman's work, simply put, is about myths and stories, pantheons and power."—Toronto Star
"Peerlessly inventive . . . one of our most entertaining storytellers."—Kirkus Reviews
For comprehensive info, head to: http://www.neilgaiman.com
ONSALE 9am, Wednesday Dec 19th. 
Doors open at 7:00pm
Show begins at 8:00pm
Tickets: $45.00 + transaction fee per order.
Box Office Details
City Recital Hall Angel Place
T: 02 8256 2222 or 1300 797 118
W: www.cityrecitalhall.com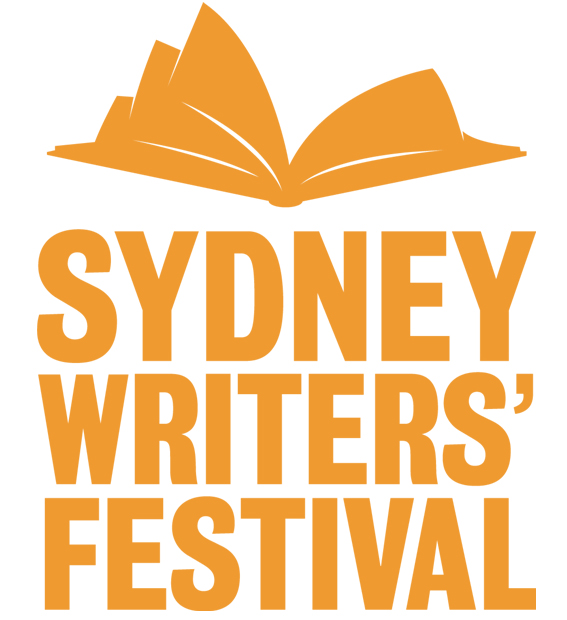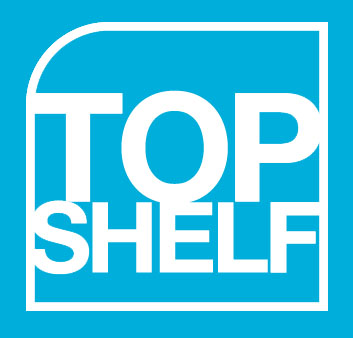 ---
---