THE NECKS – CHANGES TO 2014 AUSTRALIAN TOUR
---
---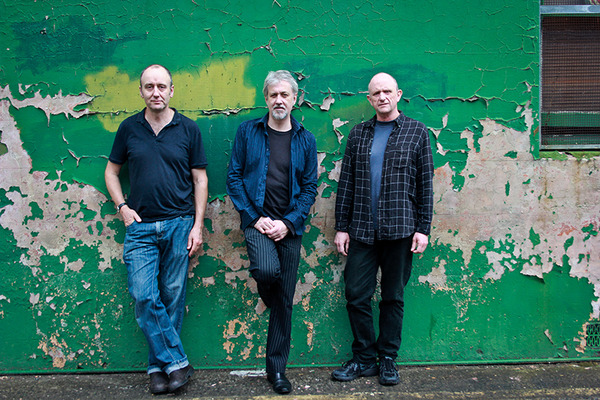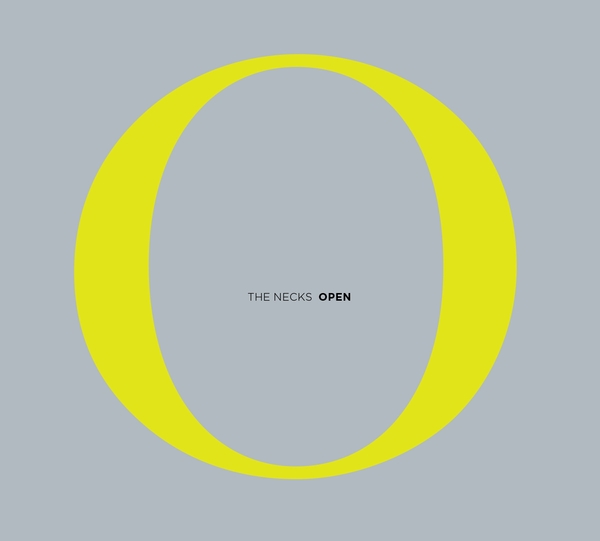 Due to serious injury to a family member, Lloyd Swanton, bassist with cult improvisational band The Necks, is unable to undertake the first leg of their Australian tour in Byron Bay (Feb 7), Brisbane (Feb 8), Adelaide (Feb 9), Perth (Feb 10 & 11). Instead Tony Buck (drums/percussion) and Chris Abrahams (piano) are offering audiences two solo sets for those dates.
Both Chris Abrahams and Tony Buck are acclaimed soloists, each performing and recording in their own right. Chris Abrahams has released eight albums and has performed solo concerts in Australia, US, UK and Europe. His pieces use intense rhythms and beautiful melodies to create an immersive experience for the listener. Tony Buck has been performing solo concerts for two decades and is considered a leading light in the experimental movement in his adopted city of Berlin as well as internationally. For the last decade he has moved away from electronic sampling to concentrate on creating live, improvised pieces using the drum kit, assorted small percussion instruments and other acoustic sound sources to create a constantly moving and breathtaking kaleidoscope of sound.
"We're very sorry we're unable to perform as The Necks for the first leg of the Australian tour but we hope Necks fans, and newcomers, will be interested to hear some of the solo work that has been informing The Necks music indirectly for many years," says Tony Buck
This is a rare opportunity to experience the solo work of these two extraordinary musicians. Patrons can contact the venues direct with enquiries. Currently The Necks are scheduled to perform on the remaining dates for the latter part of the tour.
2014 AUSTRALIAN TOUR DATES
CHRIS ABRAHAMS AND TONY BUCK SOLO PERFORMANCES
Fri 7 Feb  – Byron Bay Community Centre, BYRON BAY NSW www.byroncentre.com.au
Sat 8 Feb – Brisbane Powerhouse, BRISBANE www.brisbanepowerhouse.org
Sun 9 Feb – The Governor Hindmarsh, ADELAIDE www.thegov.com.au
Mon 10 & Tue 11 Feb – The Ellington Jazz Club, PERTH www.ellingtonjazz.com.au
THE NECKS
Mon 17 to Wed 19 Feb – Corner Hotel MELBOURNE www.cornerhotel.com
Thu 20 Feb – Lizottes, NEWCASTLE www.newcastle.lizottes.com.au
Sat 22 Feb – Street Theatre, CANBERRA www.thestreet.org.au
Mon 3 Mar – Sydney Opera House, SYDNEY www.sydneyoperahouse.com
Full details at www.thenecks.com
ABOUT THE NECKS RECENT ALBUM 'OPEN'
"Even by The Necks' standards, Open feels intensely pure… At times it feels as if nothing, literally nothing, is happening. But it is, constantly…Open is magical, calming, intriguing, beautiful." Nick Southall, The Quietus
"The most beautiful album of the year is by these Australian slowpoke-jazz cult heroes… a beaming, wall-to-wall gorgeous 68-minute journey of haunting mosquito buzzes, cymbal washes, nail-biting drum rolls, jingling chimes, and pianos that resonate and ring. With the speed of sunlight moving across a field, it's jazz for Eno heads, ambient for improv fans, and a molasses-slow chill-out that works like sludge metal (only friendlier)." Grayson Currin, SPIN
Minimalists from Count Basie to Brian Eno have mastered space. So too, the Necks… This is music for the quiet hours. It encourages contemplation. It is one of their best." The Australian
---
---